Cement rotary kiln, Cement kiln
10/28/2012 10:59:45 PM
Cement rotary kiln, which can also be called cement kiln, is a rotary calcining kiln and is building equipment. According to the materials to be processed, cement rotary kiln can be divided into cement kiln, metallurgy kiln and limestone kiln.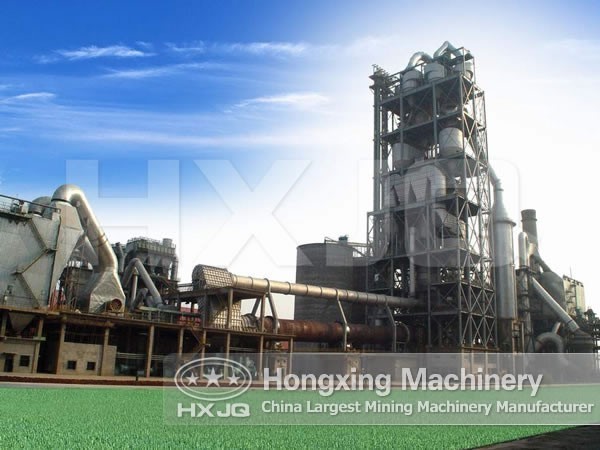 Cement rotary kiln is widely used for the mechanical, physical and chemical process of solid materials with its rotary part in many production industries of building material, metallurgy, chemistry and environment protection. Cement kiln is mainly used for calcining cement clinker and it can be divided into dry type cement kiln and wet type cement kiln.
Main Features of Rotary Cement Kiln
1. Rotary cement kiln has stable performance, high output, low energy consumption and convenient operation.
2. Through technical innovation, the calcining system of circumgyrate cement kiln has taken the lead in the mining industry.
3. Circumgyrate cement kiln has stabilized thermal regulation and improved operation rate.