Henan Hongxing Mining Machinery Co., Ltd. is a professional jaw crusher supplier specialized in developing, manufacturing and selling jaw crushers.
Our jaw crusher applies new international mechanical technologies and is combined with the latest German technology which greatly improves its performance.
Main items: PE-250*400, PE-600*750, PE-600*900, PE-750*1060, PE-800*1060, PE-870*1060, etc. According to customer requirements, we also offer OEM services, accept customer orders, and manufacture specific jaw crushers.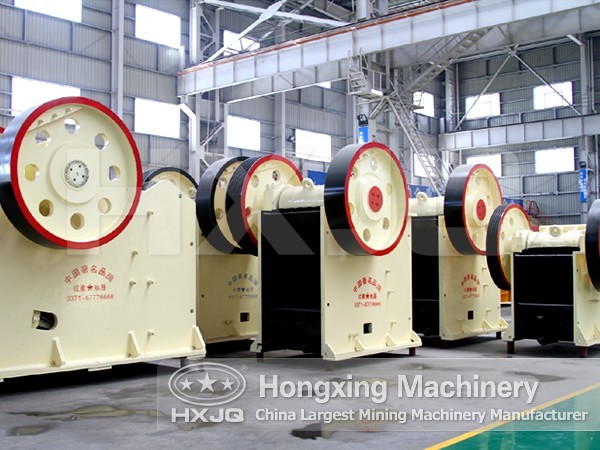 Jaw crusher is one of the most popular stone crushing machines used in mining industry and it is ideally suitable for both primary and secondary crushing. The maximum compression strength of materials to be crushed is 320MPA. Our design and production are of high position both at home and abroad.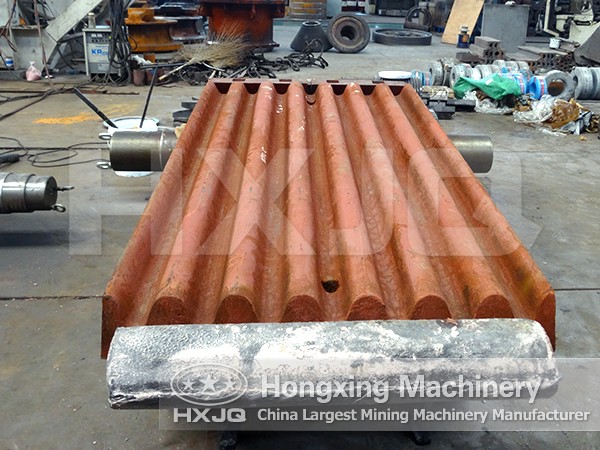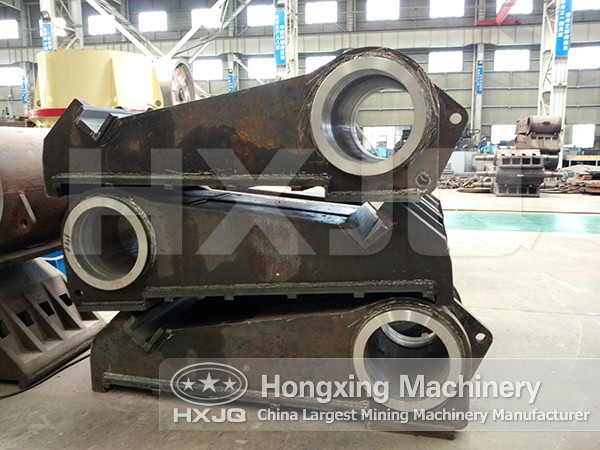 PEX series single toggle jaw crusher has the features of great crushing ratio and uniform sizes. It can be used to crush materials with compressive resistance less than 320 MPA. It is widely used in various industries, such as mining, smelting, road and railway construction, chemical industry, etc. PE jaw crusher is used for primary crushing, and PEX jaw crusher is used for secondary crushing and fine crushing.
Working Principle of Jaw Crusher
This crusher adopts electric motor as the power, and the eccentric shaft is revolved by an electric motor through v-belts. It causes the swing jaw to follow the preconcerted path and crush the in-fed materials, and then the materials will be crushed in the crushing chamber which is composed of the stationary jaw plate, swing jaw plate and the liner plate. Finally the finished materials are discharged from the lower part of machine.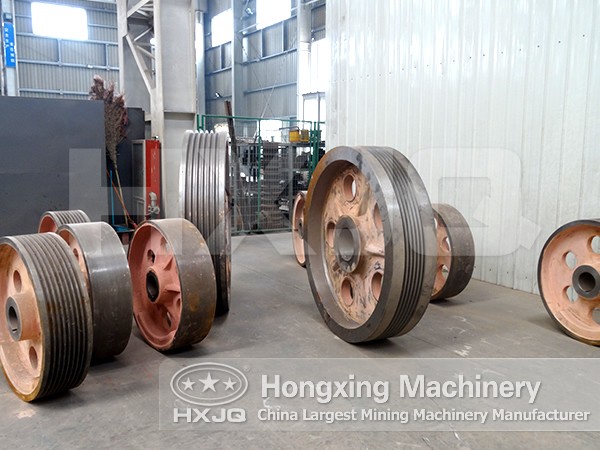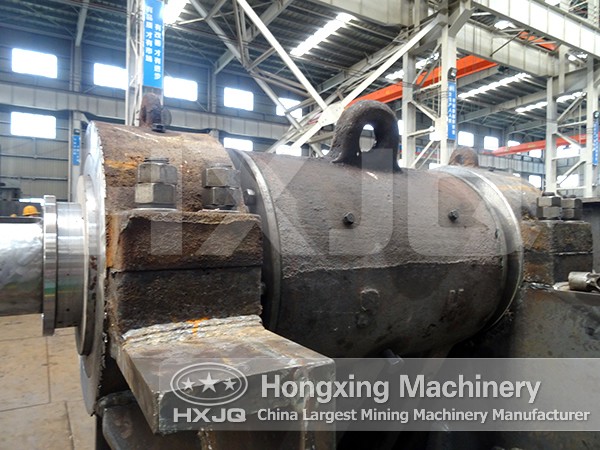 Please carefully examine the fasteners, especially the lubrication components and bolts before starting the machine. Enough oil is needed on each lubrication component. Fasten the loose bolts, clean the crushing cavity, and then start the machine. Insufficient load or over load is not allowed. Moving jaw plate, fixed jaw plate, side guard plate and roof plate are wearing parts, and much attention should be paid to them.