Roll crusher is a new product independently designed, researched and manufactured by Hongxing Machinery according to the structural principle of American crusher and is widely used in coal, metallurgy, mine, chemistry and building material industry. This series of crusher has the advantages of small size, big crushing ratio, low noise, simple structure, convenient maintenance and high productivity.
The material feeding granularity is very big and the material discharging granularity is adjustable, and it is able to crush materials with compression strength less than 160MPa. It is ideal for especially the coal industry because when using this machine to crush the raw coal, the coal can be directly crushed after deironing and decontaminating.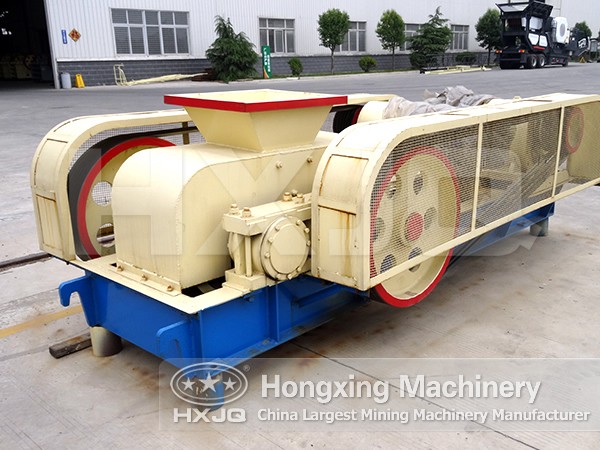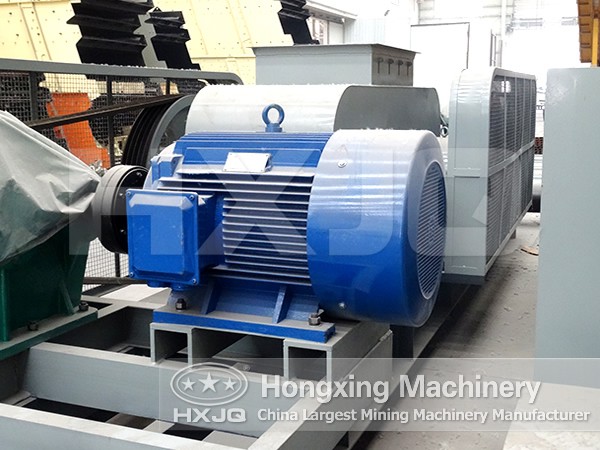 The crushed materials are even in granularity and low in over-crushing ratio, thus simplifying the coal dressing process and reducing the investment and production cost.
Toothed Roll Crusher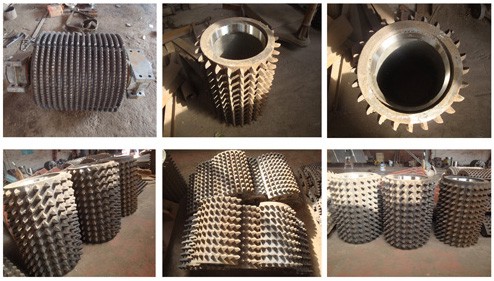 Toothed roll crusher is a type of roll crusher. The main difference compared with ordinary roll crusher is toothed roll crusher has shape teeth on its crushing rollers, which can crush materials very well. It is very suitable for crushing materials with medium or below medium hardness, such as lump coal.
Installation of Roll Crusher
1. Pay attention that the main machine should go perpendicular with the horizontal line.
2. Configure power line and control switch according to the power of the equipment.
3. After the examination, text the machine without materials in it and the machine can only run after the text run is normal.
4. This series of roller crusher should be installed onto a flat concrete foundation and fixed by foundation bolt.
5. After the installation, check whether the bolts are loose or not