Electromagnetic vibrating feeder is a kind of linear direction feeding machine. It has features of smooth vibrating, reliable operation, long service life and suitable feeding. It is widely used in mining, building, silicate and chemical industries for crushing and screening.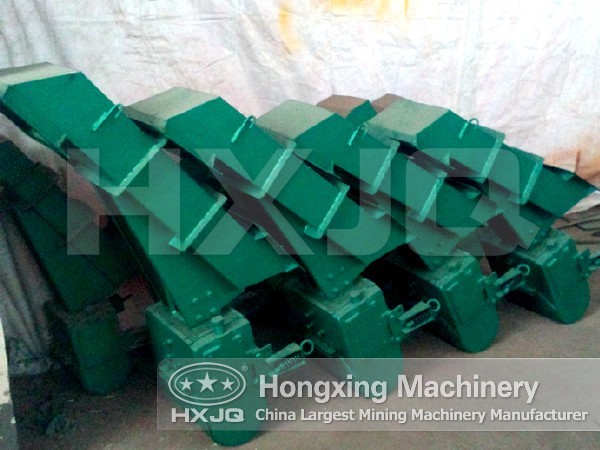 Characteristics:
(1) Small cubage, light weight, simple structure, easy installation, without movement assembly or lubrication.
(2) Electricmagnetic feeder consumes small electric energy.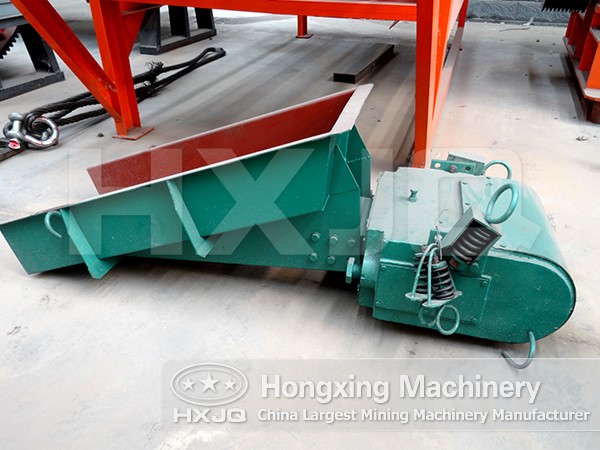 (3) The feeding size has higher accuracy because it can change, start or end material flow instantaneously.
(4) During the usage, the feeding size can be adjusted easily. The production line is controlled automatically.
(5) The damage of chute is little because the materials in the chute are continuously thrown and move along the track of parabola.
(6) This series os electricvibrating feeder is not suitable for the flameproof conditions.
Parameters type
Model
Items
Feeding
capacity
(t/h)
Power
(kw)
GZ1
5
60
GZ2
10
150
GZ3
25
200
GZ4
50
450
GZ5
100
650
Quick Way To Get Price
Note: For product inquiry or order requirements, Please fill the following form, and we will contact you within one business day, and all your information is kept confidential and is not shared with any third parties.