Ore dressing equipment includes ball mill, cement ball mill, magnetic separator, flotation machine, spiral classifier, spiral chute, table concentrator, high efficiency concentrator and mixer, etc
Hongxing can provide the design, manufacturing, installation and related service for the complete set of magnetic separation, flotation separation, gravity separation and cement equipment, etc.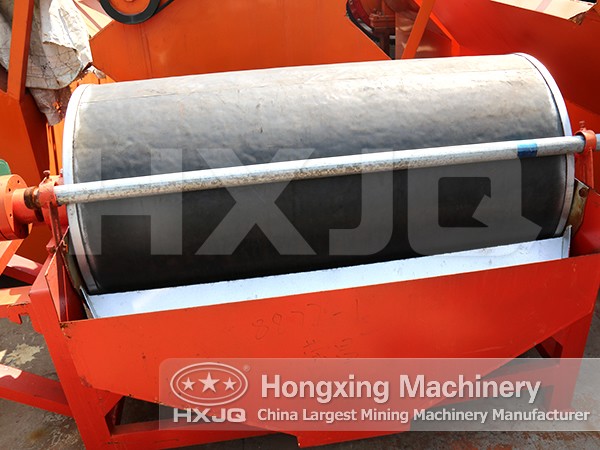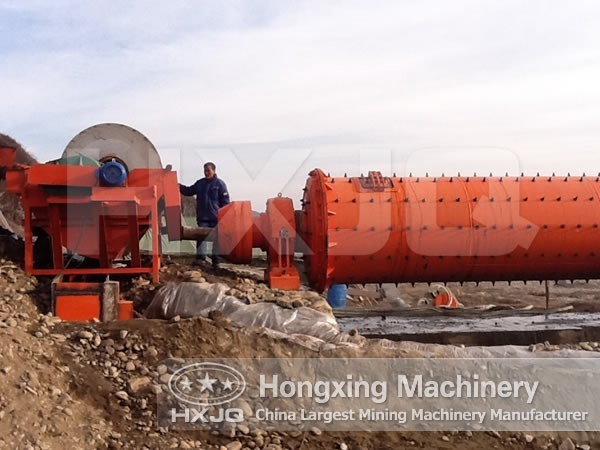 The ore dressing equipment and complete set of ore processing plant are welcomed by domestic enterprises. In addition, they have been exported to many foreign countries such as Turkey, Indonesia, Malaysia, Philippines, Columbia, etc., and they are well received and appraised by foreign customers.
Quick Way To Get Price
Note: For product inquiry or order requirements, Please fill the following form, and we will contact you within one business day, and all your information is kept confidential and is not shared with any third parties.