Mineral rod mill is a kind of rod grinding machine. The mineral rod mill is mainly used for sand making. The mineral rod mill produced by Henan Hongxing Mining Machinery Co., Ltd. is applied to the preparation of gold mine. Henan Hongxing mineral rod mill has the advantages of easy operation, stable quality and high efficiency. The machine is also suitable for the preparation of other rock minerals.
Henan Hongxing mineral rod mill has the following technical characteristics:
First, crushing mainly depends on the grinding force. It is especially suitable for crushing gold. The test results are stable without rigor operation demand.
Second, the golds are crushed in the tube and they are mixed by themselves. This kind of machine does not need to be inpidually sieved.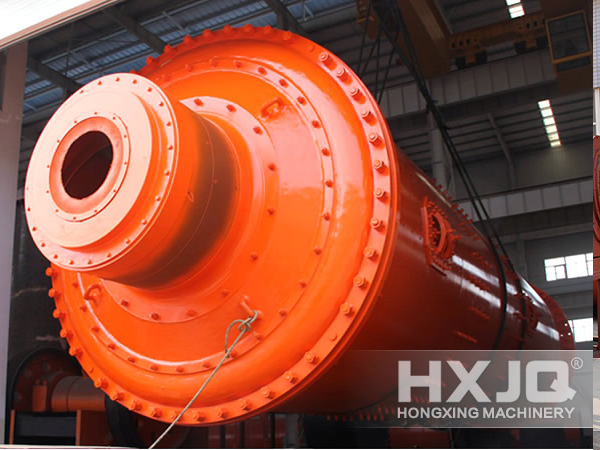 Third, the automatic timer only contains the actual grinding time. The power failure time is not included. The machine will automatically shut down when it grinds exceeding the specified time. Since the machine is equipped with the automatic safety protection device to avoid the faults, specially-assigned persons do not need to watch the machine.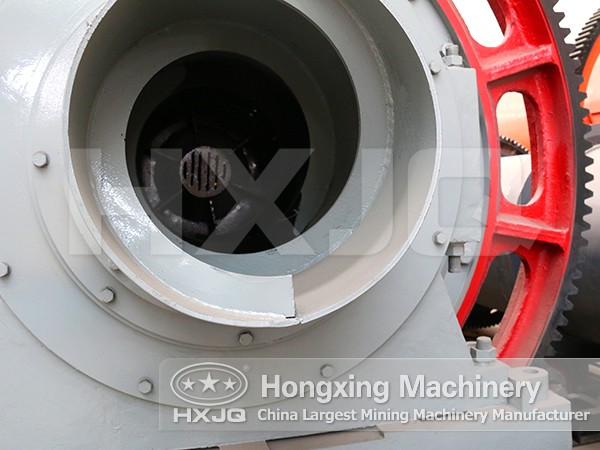 Forth, the machine is designed with a unique barrel, sweeping and dust discharge device, which significantly reduce the operator's labor intensity and silica dust hazards.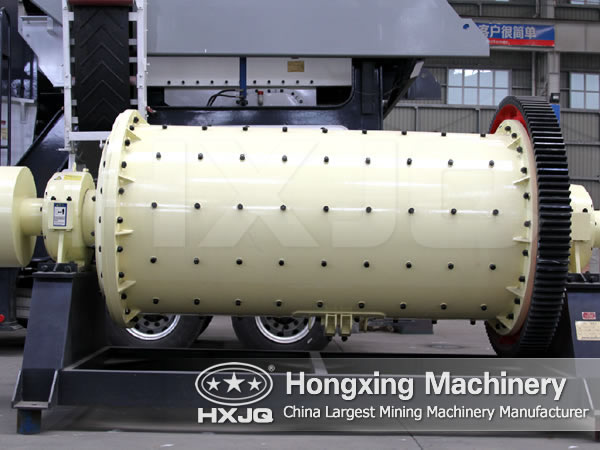 Fifth, the mineral rod mill uses the low-noise exhaust fan and the rubber rollers, which significantly reduce the noise and improve working conditions.
Parameters type
Model

Shell Specifications (mm)

Shell rotation speed
(r/min)
Feeding size
(mm)
Discharging size
(mm)
Processing capacity
(t/h)
Power
(kw)
Total weight
(kg)
Diameter
Length
MBS0918
900
1800
36-38
≤25
0.833-0.147
0.62-3.2
18.5
5500
MBS0924
900
2400
36
≤25
0.833-0.147
0.81-4.3
22
6100
MBS1224
1200
2400
36
≤25
0.833-0.147
1.1-4.9
30
12000
MBS1530
1500
3000
29.7
≤25
0.833-0.147
2.4-7.5
75
16800
MBS1830
1830
3000
25.4
≤25
0.833-0.147
4.8-11.6
130
29000
MBS2130
2100
3000
23.7
≤25
0.833-0.147
14-35
155
34800
MBS2136
2100
3600
23.7
≤25
0.833-0.147
19-43
180
37000
MBS2430
2400
3000
21
≤50
0.833-0.147
25-65
245
54000
MBS2736
2700
3600
20.7
≤50
0.833-0.147
32-86
380
86000
MBS2740
2700
4000
20.7
≤50
0.833-0.147
32-92
400
94000
MBS3245
3200
4500
18
≤50
0.833-0.147
64-180
630
137000