According to customer requirements, Henan Hongxing senior engineers research and develop the vertical combination crusher which absorbs domestic and abroad advanced crushing technology, with characteristics of optimized technical parameters and improved structure.
Our crusher is a kind of high-efficiency equipment combining with hammer crusher and impact crusher, with advantages such as: large capacity, high efficiency, big reduction ratio, low power consumption, good sealing, reliable operation, easy maintenance, etc. In building industry, when crushing limestone, coal, coal gangue and cement clinker, it can obviously reduce material size for feeding mill and increase mill production; it is a kind of energy-saving crushing equipment.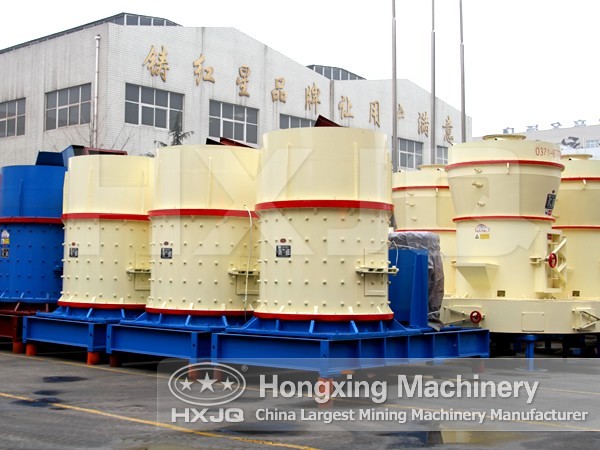 Combination crusher: Our crushers are ideally suitable for primary and secondary crushing, with low power consumption and easy maintenance. Every feature of these machines has been carefully designed to provide superior quality and performance.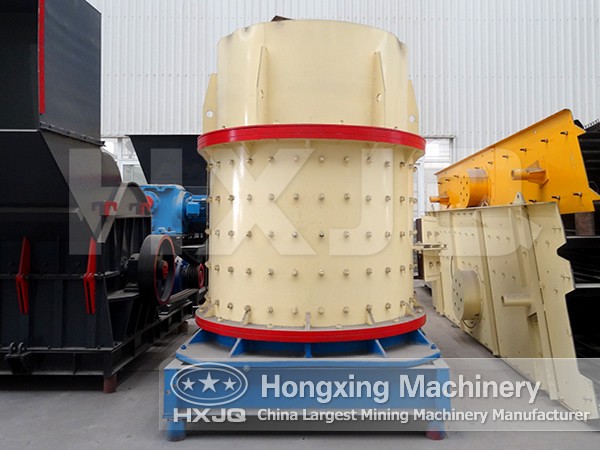 This equipment is widely used in the fine crushing of limestone, clinker, coal and other minerals in building mining, metallurgical and chemical industries, and also used in the fine crushing of dolomite and the chamotte, gold, serpentine, gangue, phosphate rock and other med-hardness materials. Combination crusher is suitable for sand making system of hard limestone, dolomite, granite and basalt, and highway stone crushing process. The compression strength is less than 140 Mpa, while the humidity is not more than 15%.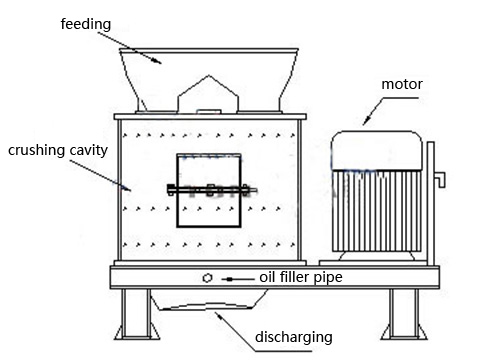 They are widely used for crushing various materials such as stone, granite, trap rock, coke, coal, manganese ore, iron ore, emery, fused aluminum, oxide, fused calcium carbide, lime stone, quartzite, alloys, etc. These crushers are recommended by leading consultants in this field and are used by hundreds of customers all over the world.