Brief Description of Rotary Dryer
Rotary dryer is also called rotary drying machine which is widely used for drying slag, limestone, pulverized coal and clay in building material, metallurgy, chemistry and cement industry. The rotary dryer is mainly composed of rotary part, lifting board, drive device, supporting device and sealing ring and it has the advantages of reasonable structure, fine manufacturing, high output, low energy consumption and convenient operation.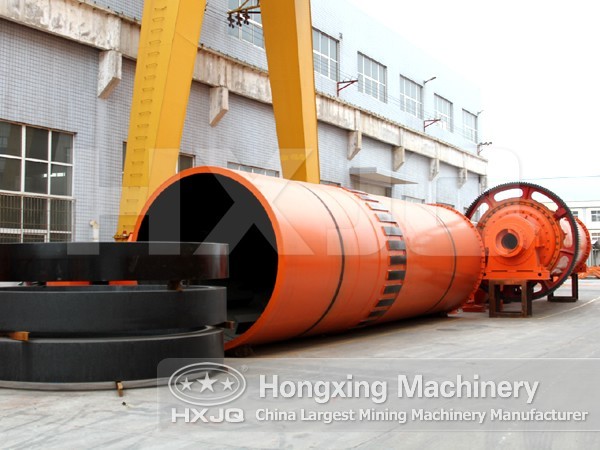 Hongxing rotary dryer can be divded into limestone dryer, sawdust dryer, metal owder dryer, chicken manure dryer, sand dryer, wood chip dryer, etc.
Performance Characteristics of Rotary Drum Dryers
The rotary drum dryers produced by our company is mainly used in building materials, metallurgy, cement plant for drying limestone slag, coal powder, slag, clay stone. China dryer machine is formed by rotary body, lifting blade, driving device, supporting device and sealing ring. The dryer has advantages of reasonable structure, high efficiency, low energy consumption and convenient transportation.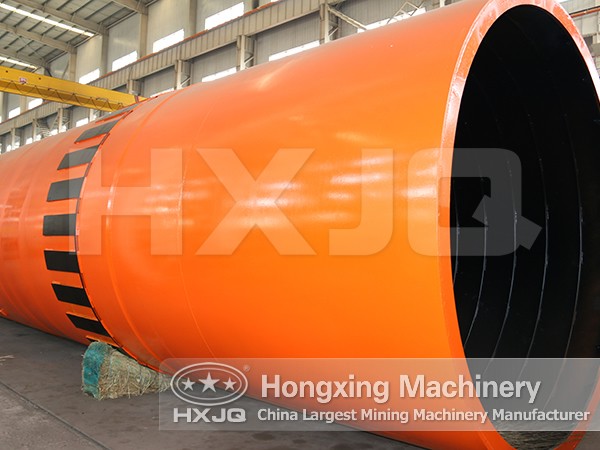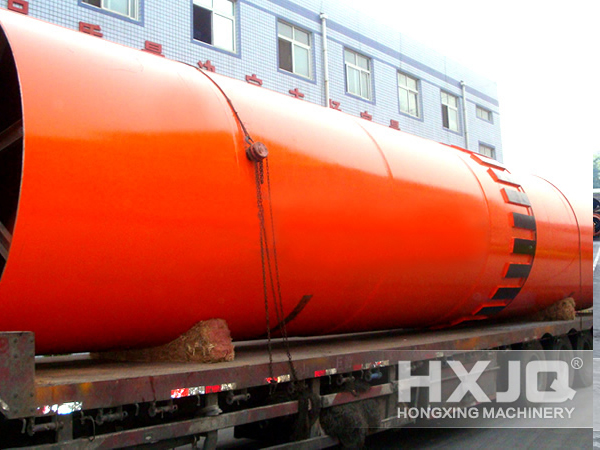 Operational Principel of Rotary Dryer
Since the rotary dryer machine is obliquely installed, the materials flow to the lower end of the machine under the gravity and the rotation of the machine, and on the other hand, the materials are repeatedly lifted by the lifting board to the higher end and then spread down constantly, so that the materials will form a even curtain inside the cylinder and conduct heat exchange with the hot air inside the cylinder. Since the materials constantly spread and the water contained in them will be dried, thus achieving the aim of drying.