General Description of Sand Washer
Hongxing sand washer is used for cleaning and washing the dust and powder away from the sand. It aims at improving the quality of sand. Sand washing machine is widely applied in the such industries as quarry, minerals, building, transportation, chemical industry, water conservation and hydropower, cement mixture station and so on.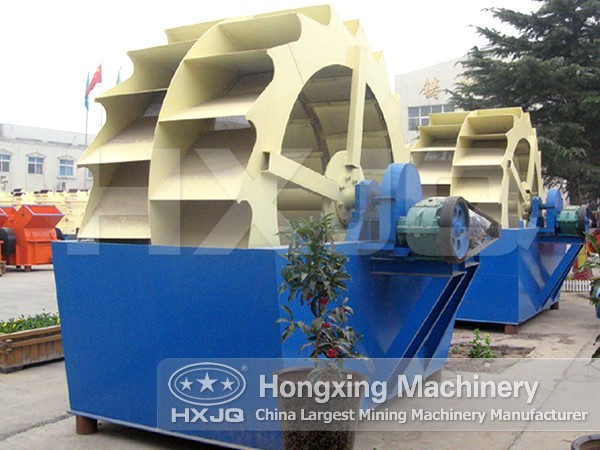 Two Major Types of Sand Washing Machine
There are two major types of sand washers: XS series and XL series. Let's learn about them one by one.
XS series sander washer is a bucket sand washer which is mainly used for washing and drying materials. Its novel seal structure and reliable gearing ensure the washing and dewatering effects. It is highly efficient equipment for sand washing coordinated with sand maker and is widely used in construction plant, gravel factory, hydropower station and concrete dam sites, etc.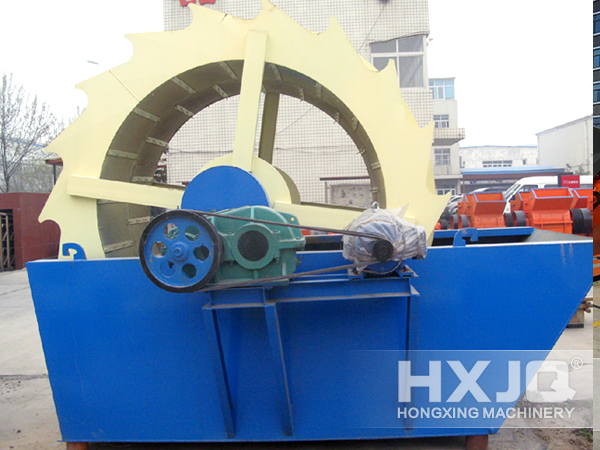 XS series sand washer has the features of high cleaning degree, reasonable structure, high output, lower power consumption and fewer sand lost in the washing process. The transmission parts of this series of sand washer are isolated from water and sand, which makes the fault rate much lower than that of the commonly used China sand washers.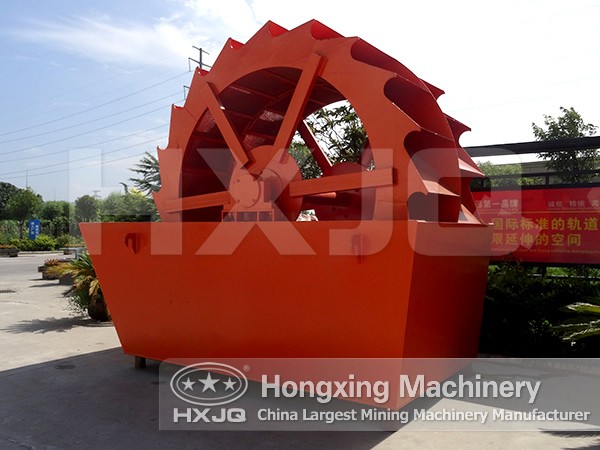 XL series sand washer can process the materials with the diameter from 0mm to 30mm and can remove the clay and ash powders from the materials. This series of sand washing plant has the features of simple structure, easy maintenance and high washing efficiency.
A professional Sand Washer Supplier in Henan-Hongxing Machinery
As the professional sand washer supplier, Henan Hongxing Mining Machinery Co., Ltd will supply you with best China sand washer with the most competitive price. If you are interested in China sand washers, please contact us.
Parameters type
Specification

XS2200

XS2600

XS2900

XS3500

Wheel bucket diameter
(mm)

2200

2600

2900

3500

Rotation Speed
(r/min)

1-2

1-2

0.8-1.5

0.8-1.2

Processing capacity (t/h)

15-30

20-50

50-100

120-200

Motor power
(kw)

4

5.5

7.5

11

Total weight
(kg)

4300

5600

8100

9900

Dimensions (L×W×H)
(mm)

3150×1910×2280

3520×2390×2690

3820×2640×3200

4420×2930×3800