Preparation Work for Installation of A Thickener
1/4/2013 7:58:51 PM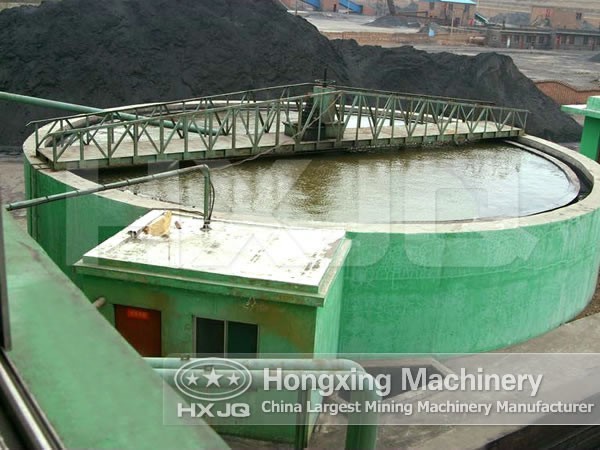 Thickener is a machine that is suitable for removing water contained in the ore concentrate and tailings in the ore beneficiation plant. It is widely used in chemistry, metallurgy, non-metallic ore dressing, and coal and environment protection. High efficiency thickener is actually not a pure settlement machine, but a new type dehydration machine combining the filtration property of the slurry layer. The installation of the thickener should be carefully prepared, and next the experts of Hongxing Machinery will introduce the preparation work for installation of a thickener.
1. Check all the spare parts according to the shipping list; complete the parts missing in the transportation process and repair the parts that are damaged or distorted in the transportation process.
2. Check and accept the foundation and correct the spare parts that do not conform to the drawing and clean the dirt and foreign matters inside the preformed hole.