The Import and Export Situation of Mining Equipment
1/31/2013 7:56:22 PM
With the rapid development of the domestic economy, market of the mining machinery and equipment is more popular, but the domestic market share of domestic products is increasing. A few years ago, few domestic enterprises mastered the design and manufacture of large-scale and high-end mining machinery equipment, the use technology of foreign equipment is strong, the equipment has a complete set, the system control technical is complex, and design and manufacture technology of the main host is difficult. Therefore, the foreign equipment once had a high market share.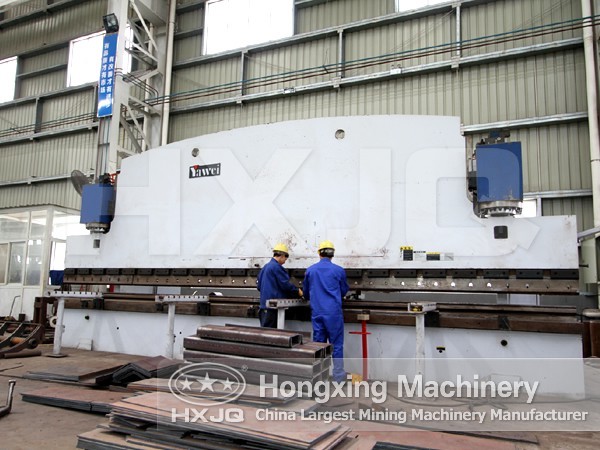 However, the mining machinery enterprises in China have more and more emphasized on R & D and investment of technology in the past few years, the quality of China's mining machinery products like jaw crusher, cone crusher, and hammer crusher, has experienced very obvious changes, emerging plenty of large advanced products with the independent intellectual property right, it narrowed the gap with the advanced countries. In addition to the accumulation of international trade experience and the support of national policy, and we can have a strong competition with the developed countries through depending on the price, service, quality in the international trade. Because of the above reasons, China's mining machinery products has appeared the gratifying situation of trade surplus. So the dependence of the mining machinery market in China on imported equipment is decreasing.
In the future course of development, the general trend of China's mining machinery import and export is that the export will further expand, while the import will gradually decrease the narrowing trend of import and export trade deficit will become increasingly evident. However, there is a problem; foreign mining machinery is constantly developing new technologies. If you want to achieve import and export deficit narrowing situation, China's mining machinery industry must do the extraordinary play of technology, improve mineral utilization, change the status of high pollution and high consumption during the mineral processing, and strive to achieve the better change of mining machinery and equipment.