How to Choose Accessories for Coal Slime Dryer
4/3/2013 5:17:35 PM
Honxing Machinery is a professional manufacturer of dryer machine with many years production experience; here, our company shares with you that how to choose better accessories for coal slime dryer?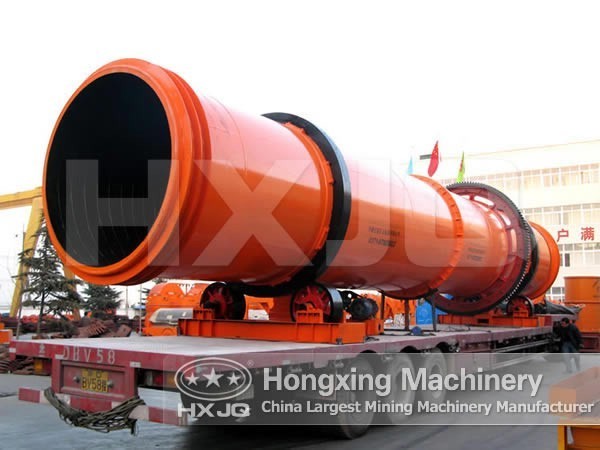 1. Pay attention to the "original accessories": when buying a coal slime dryer, if conditions allow, customers can ask the manufacturer to equip with a set of wearing parts. Original factory accessories have the best fit no matter in material, size and quality when comparing with the different dryer equipment.
2. Compare the prices: a lot of consumers are misled by the description of various manufacturers that dryer accessories are similar. Fake and shoddy products have relatively simple process and low production cost; they often attract consumers by lower price. So consumers should inspect the market price of the same machine parts, if the prices have big difference with your impression, customers should do more investigation.
You'd better choose coal slime dryer accessories from original machine-manufacturers, because their accessories completely match with the equipment; never buy accessories from small factory even they ask for a lower price, otherwise, you will regret after using it.
Daily maintenance of the coal slime dryer equipment should include regular watching, regular check, regular maintenance, etc., so that the whole coal slime drying production line can normally operate.
Hongxing Machinery has complete product specification with various types of dryers. The company adheres to the principle thtat quality comes first and users are supreme and our company is willing to provide warm and thoughtful after-sales services.