Crushing Machine, Concrete Crushing Machine
4/15/2013 5:23:19 PM
Concept of Concrete Crushing Cachine
Concrete crusher is used as medium crusher and fine crusher for crushing all kinds of ores and rocks which with compressive strength under 250 Mpa in metallurgical, mining, construction, chemical industry, water conservancy and railway departments.The aggregate crushing is divided into preliminary crushing and secondary crush. The primary crushing process is the most basic and important process.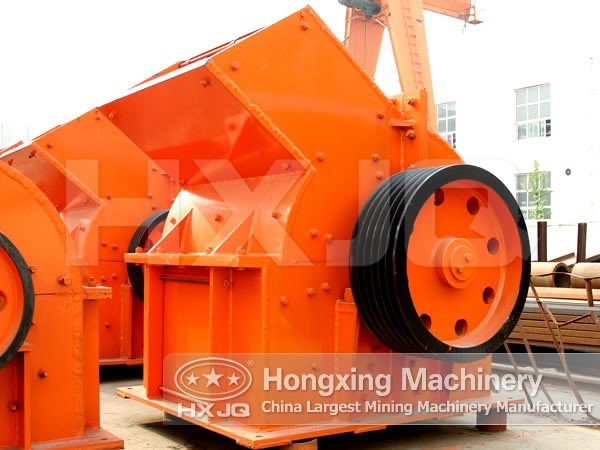 Characteristics of Crusher Equipment
1. Crushing cavity is deep without dead zone, thus improving feeding ability and yield.
2. Large breaking ratio, uniform products granularity.
3. The gasket type discharging adjustment device, convenient and reliable with large adjusting ranges, increases flexibility of the equipment.
4. Safe and reliable lubrication system, easy to change components, simple maintenance.
5. Simple structure, reliable operation, low operating costs.
6. Energy saving
7. Discharging mouth has wide adjustment range, so that it can meet the requirements of different users.
8. Low noise, little dust.