Which Aspect Should We Start with to Maintain Small Impact Crusher?
12/12/2015 12:08:57 AM
Small stone crusher is widely used to process materials in metallurgy, chemical industry, building materials, water and electricity industry, etc. It is especially suitable for the mobile stone-crushing tasks of highway, railway, water-power engineering project and so on. Small vertical shaft impact crusher has a strong productivity and it is very suitable for processing mineral rocks and ores. A proper maintenance is conductive to a better work and production for equipment. During the operating process, how to maintain and repair it? And which aspect should we start with to maintain the small impact crusher?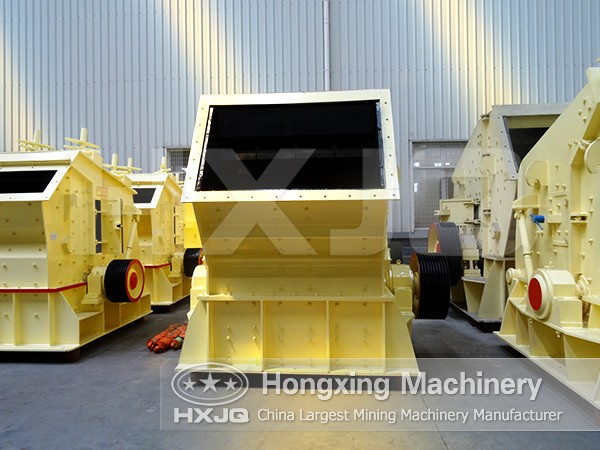 1. After the production is finished, we should check the internal parts' wear status at fixed period. When the hammer is worn to a certain degree, we should adjust or replace it timely, to avoid causing unnecessary damages to the fastening part and other components. What is more important is that we should pay attention to the location and shape of the spare parts. Besides, we should tighten up each screw and check its leakproofness.
2. When to change the quick-wear parts, we should open up impact crusher's rear rack. Demount the attachment bolts between the rear rack and the middle box first, then screw it to the hexagon head of the flip device with a wrench. At the same time, make use of the hoisting device above the rack to hang the rear rack.
3. Inspect each part's lubrication situation and ensure there is no dust and no sundries on the equipment, because dust can aggravate the abrasion between the parts and increase the cost for maintenance and replacement.