Pyrophyllite Processing Equipment— Pyrophyllite Crusher and Grinding Mill
2/20/2016 12:44:40 AM
Pyrophyllite has a fine texture, low hardness, high refractoriness, good insulation and excellent mechanical processing property. It's white powder is featured by high oil absorption rate and good hiding rate, so it's often used in refractory materials, cosmetics, and many other fields. During its utilization process, what kinds of equipment are suitable for processing pyrophyllite ores?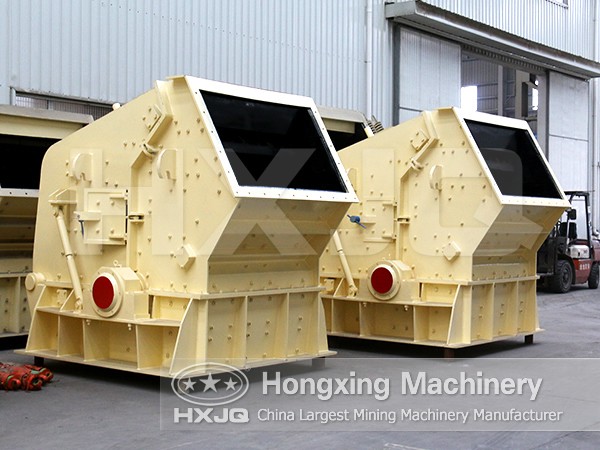 1. Pyrophyllite crusher
Because pyrophyllite has a small hardness, so generally impact crusher is ok. As the first processing procedure, thus the model choice is very important for pyrophyllite crusher. The pyrophyllite crusher made by Hongxing Machinery adopts the latest manufacturing techniques and makes use of impact energy to realize the crushing effect. Our pyrophyllite crusher is of unique structural design and adjustable discharging granularity. Besides, the finished products all have good particle shape, in cubic shape and without tension and cracks, and can meet the requirements of various specifications. After smashed by pyrophyllite impact crusher, the semi-finished products will be sent to the next step for grinding.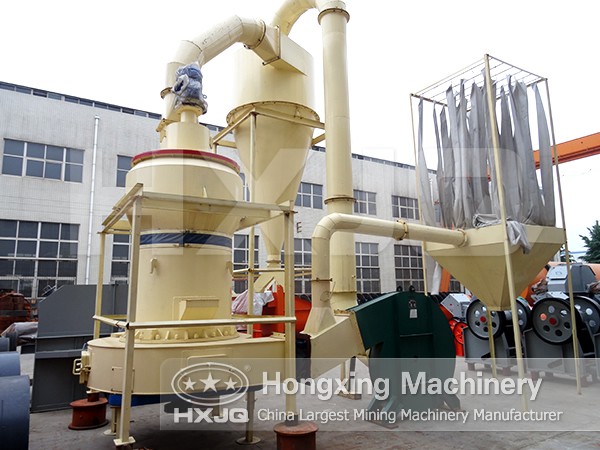 2. Pyrophyllite grinding mill
The emergence of pyrophyllite grinding mill is mainly aimed to meeting the tremendous demand for pyrophyllite powder on the market. Pyrophyllite grinder is also named as pyrophyllite high pressure micro powder mill. It is elaborately developed by Hongxing Machinery with great concentration, based on the principle of fluid mechanics and combined with numerous practical applications. Pyrophyllite grinding machine is comparable with the air-steam mill. Its grinding roller and grinding ring are enlarged in size, increasing the grinding area to a great extent and conductive to a better grinding result.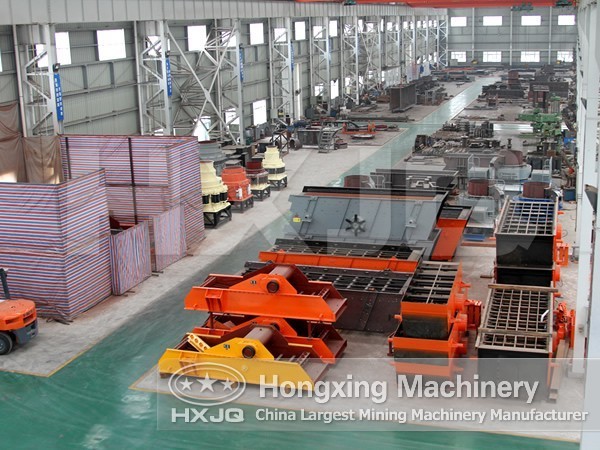 If you have a need, please contact with us immediately. We will give you the best product and the most reasonable production scheme. Your consultation is welcome at any time!