Purchasing Factors of Sand Maker except for Price
11/23/2016 2:10:34 AM
Sand marker is the large-scale construction facilities and its price is expensive. For many customers, the price list defined by the manufacturer is the most important factor affecting their choice. It is a big mistake to choose a product just by its price and ignore other important factors. As the saying goes No good goods are cheaper . More wealthy people believe that the higher the price is, the better the performance of the product will be. We can think so, but if the product does not meet the needs of production, the loss is out weights the gain.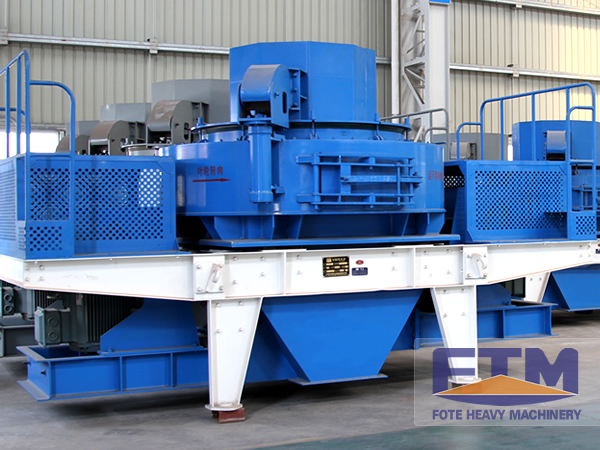 For investors buying sand maker for personal use, they have the trend to choose cheaper products. But how will you deal with the broken equipment in the process of running? The maintenance costs are very high. Although you signed a contract with the sand makers manufacturers, who will help you solve the running problems in time?
It is difficult to answer. In fact, when you buy sand maker, manufacturers have occupied the most favorable initiative. Manufacturer will help you when they want, because they have cost losses from the dispatch of technicians. Do not always expect they will solve the running problems for you. It is no sense to waiting for them. The price is the comprehensive embodiment of technology, after-sales service and other costs. Customers need take account of many other factors including the quality of products, production technology and services. Choose the equipment with a reasonable price and suitable for material processing can help you gain more economic benefits.
Fote machinery is your best choice. Fote machinery has a competitive price and superior quality. Buy now for more price and service benefits. Purchase email: info@sinoftm.com