Quartz Sand Market Promotes the Demand for Corresponding Equipment
5/29/2015 7:32:44 PM
In recent years, with the speed-up of industrialization in our country, the quartz sand industry in China has formed a quartz sand industry chain from mining to processing and to glass products, which effectively promotes the rapid economic growth. Only in a few years, the number of quartz sand enterprises in domestic have multiplied. Quartz sand processing projects have broad market prospects and higher rate of return on investment.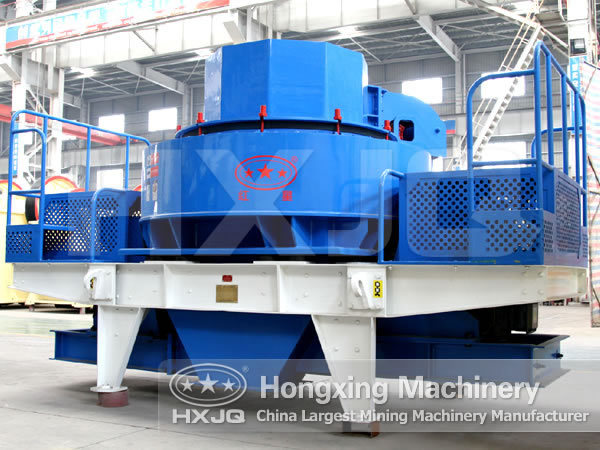 At present, the quartz sand production enterprises in our country can be divided into two kinds: dry quartz sand production enterprise and wash quartz sand production enterprise. These two kinds of quartz sand production enterprises all take quartz stone as raw material.
The main production process of wash quartz sand production is to break the larger natural quartz stones quarried from the mines into smaller stones with crushing machine, and then send into the milling machine to grind into required granule or powder applied to many industries. With the development in various high-tech industries, the ordinary quartz sand powder has already been unable to satisfy their development demand, and all industries have a increasingly higher demand for quartz sand purity.
The development of high purity quartz sand requires us quartz sand processing equipment manufacturers based on the global status to recognize the situation, seize opportunities, develop correct research and developing direction, timely upgrade the milling equipment needed by quartz sand processing, and actively explore new markets.