Under What Circumstances the Lining Plate of Jaw Crusher Must Be Replaced?
6/17/2015 1:09:55 AM
Stone jaw crusher machine is a piece of important equipment used for crushing materials. During the normal operation of ore preparation plant, the lining plate of jaw crusher is easy to be damaged. So in the daily work we should regularly check the jaw crusher lining plate and replace in a timely manner if necessary.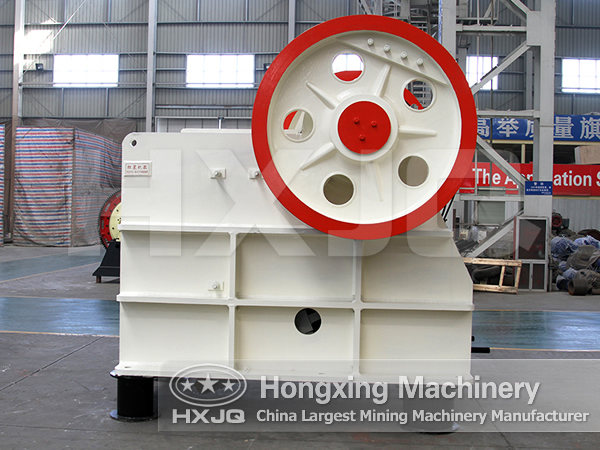 Jaw crusher lining plate is a vulnerable spare part. For the lining plate of jaw crusher, the teeth plate including fixed plate and moving jaw plate, and the lining boards on both sides, also called guard plate are the most vulnerable-to-wear components.
If the lining plate of jaw crusher appear serious wear and tear, it will directly lead to the product granularity enlarging. Therefore, it seems very important for us to know under what circumstances the jaw crusher lining board must be replaced?
Generally speaking, for the early stage of wear to the lining plate, the teeth plate can remain in service by reversing it or turning the upper and lower ones for use. The abrasion of jaw crusher is more likely to occur in the lower-middle part. When the worn part has accounted for three fifths of the height of tooth, then it's time to replace a new plate. When two fifths of the guard plate is worn off, it also deserves a new one.