Comparison of Mobile Jaw Crusher, Mobile Cone Crusher and Mobile Impact Crusher
10/27/2015 10:46:00 PM
Crusher type is in a constant increase with the development of crusher industry. From the inchoate jaw crusher, hammer crusher, impact crusher, hydraulic cone crusher to a variety of mobile crushing station, the crusher industry is keeping progressing all the way. Henan Hongxing Machinery has developed a series of mobile crushing stations to respond to the increasingly higher market demands.
Mobile jaw crusher provides new commercial opportunities for mining and recycling. It not only offers a high efficiency and low cost, but also get rid of the limitation of the environment. Mobile jaw crusher has a broad application in mining, building materials, highway, railway and water & electricity field. Besides, its crushing procedures can be fulfilled within the same period, to meet the desired dimension and capacity.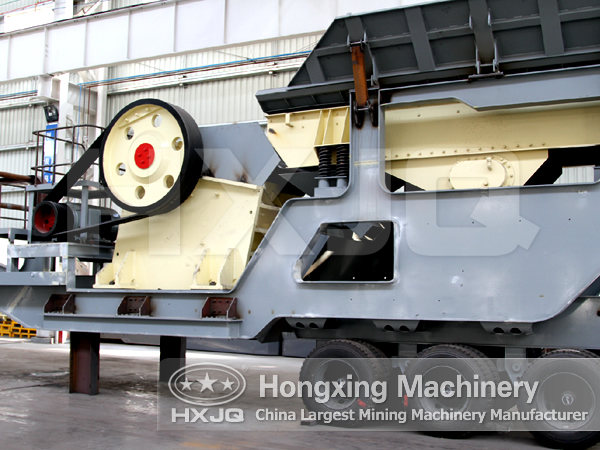 Mobile cone crusher can operate at the location of the raw materials or the construction sites. In addition, it has access to multiple matching, so as to achieve different product requirements. Mobile cone crusher generally applies to fine crushing following the primary crushing stage, mainly for crushing hard and abrasive materials.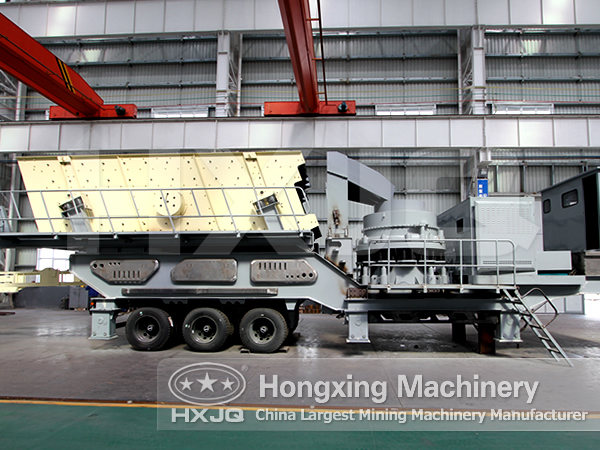 Mobile impact crusher is considered to be one of the most effective mobile rock crushers. It is mainly used in the fine crushing behind coarse crushing to break medium-hardness and low-abrasion materials.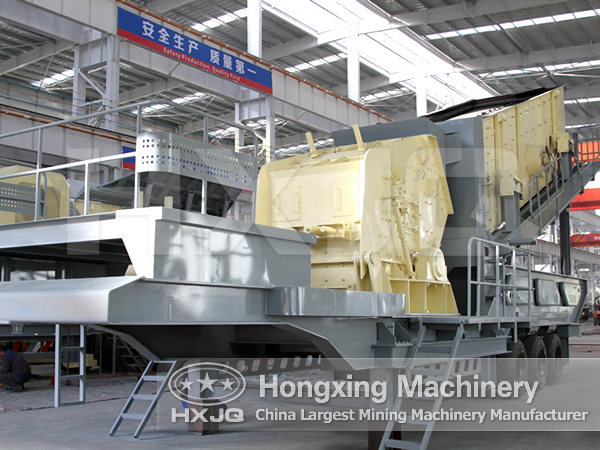 Their excellent mobility makes these mobile crushing stations able to move in different places. Moreover, they can also cooperate with other equipment together to satisfy customers' different demands.